News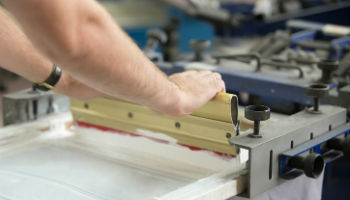 Explore the Ain to discover the richness of the heritage, between textile and plasturgical industries. Cross the department from north to south. Explore Oyonnax, Trevoux or Jujurieux, visit their museums and high places of history.
Oyonnax Comb Museum
Diamond Die Plants
Bonnet silk fabrics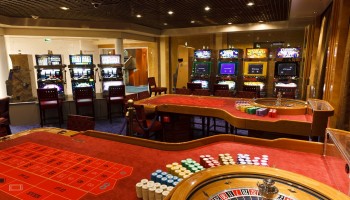 Close to your hotel residence the Villa du Lac, come to thrill in the casino of Divonne-les-Bains, which offers numerous game tables and a beautiful spectacle room. Poker, blackjack and diners shows are on the menu!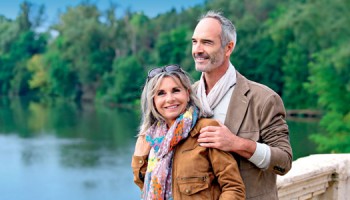 The Villa du Lac proposes you a stay in shape and well-being: enjoy the virtues of the region of Lake Geneva and the proximity of Switzerland for a cure of youth.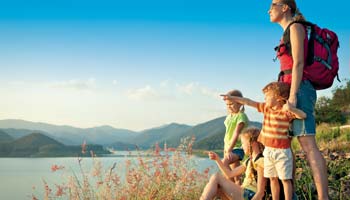 Your hotel in Divonne-les-Bains has provided you with 5 great ideas for your stay in the region. The peculiarity of each mountain, the immense forests, the beauty of the lakes, the quality of the air, the numerous spas …
Jura Mountains
Hiking
Divonne-les-Bains
Geneva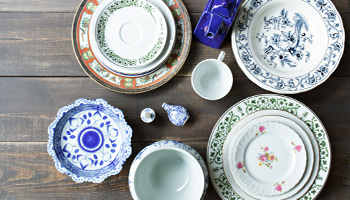 Book accommodation in La Villa du Lac, hotel near Nyon, and go for an adventure! The castle of Nyon, located in the eponymous municipality in Switzerland, is notably known to shelter the Historical Museum and porcelains.
Museum of porcelain
Nyon
Swiss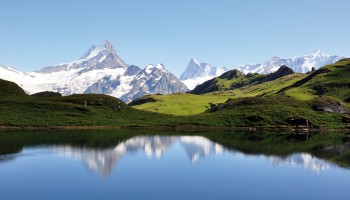 Embark on a panoramic train to admire the most beautiful scenery of Switzerland. The Grand Train Tour of Switzerland offers an exceptional circuit between Montreux and Zermatt, where you can admire vineyards, an abbey, valleys and glaciers … and many other natural beauties.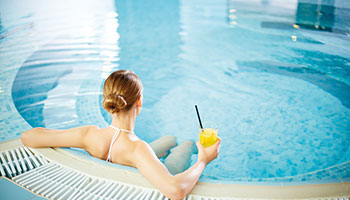 Your hotel La Villa du Lac, and its wellness area offer you a 100% detox stay. Scheduled : activities in the hammam and aquabike sessions, without forgetting the chef's cuisine with fresh and seasonal food.
Spa and jacuzzi
Natural marine products Thalgo
Healthy and seasonal restoration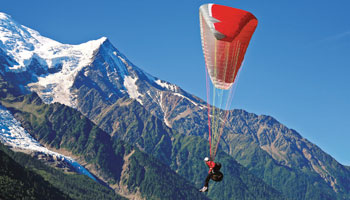 Enjoy spring in family  in the Jura mountains with the arrival of the beautiful days, your family stays will be placed under the sign of the amusement, the discovery and the adrenaline! You can enjoy the joys of sledging, paragliding or hiking with a sled dog!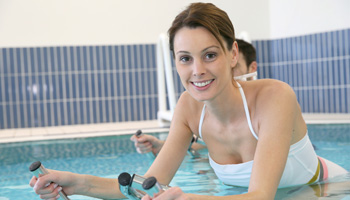 Democratized and popular, aquabiking is a gentle sport ideal to practice during a wellness stay. Therapeutic virtues, gentle musculation and true ally to get back into shape. We tell you everything!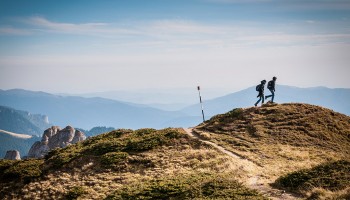 The welcome team of your charming hotel Vacances Bleues has tested and approved a selection of walks easily accessible on foot or by car and placed under the reign of Mother Nature. In the program :
Summit of the Dôle
Getaway to Lausanne
The ponds of Verbois