YOUR Hotel and Resort IN DIVONNE
On the doorsteps of Switzerland and the Jura region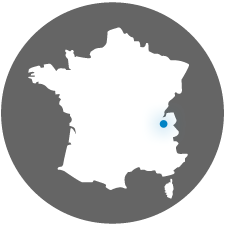 You are on the hotel website! That's why you get the best deals.
HOTEL***-RESIDENCE & SPA
Beside Lake Divonne

Free wellness center

8 meeting rooms for seminars

On Jura's doorstep

Apartment & bedrooms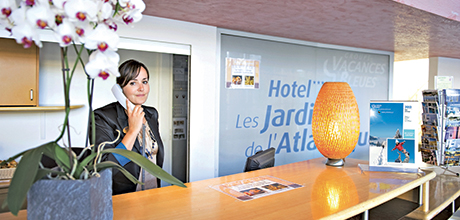 COVID-19
RÉOUVERTURE & MESURES SANITAIRES
Les hôtels du Groupe Vacances Bleues réouvrent ! Nos équipes sont impatientes de vous accueillir. Pour des vacances en toute sécurité, retrouvez ls mesures sanitaires mises en place.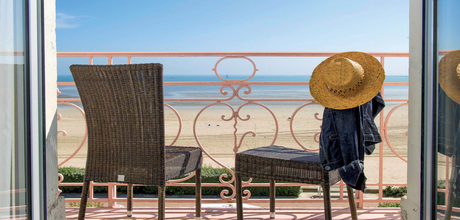 OFFRE ZEN
Sans engagement & Sans avance de frais
Partez cet été en France l'esprit serein. Payez plus tard pour plus de liberté + option annulation sans motif offerte.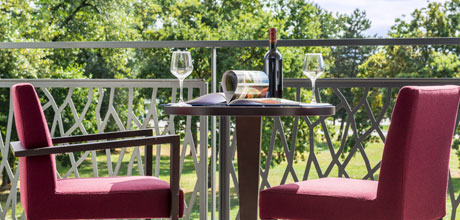 REOUVERTURE
Point sur les équipements accessibles
La résidence, le bassin de relaxation et la salle de sport sont prêts à vous accueillir
Our clients
speak about us
NEWS & SPECIAL OFFER
The Splendid

in music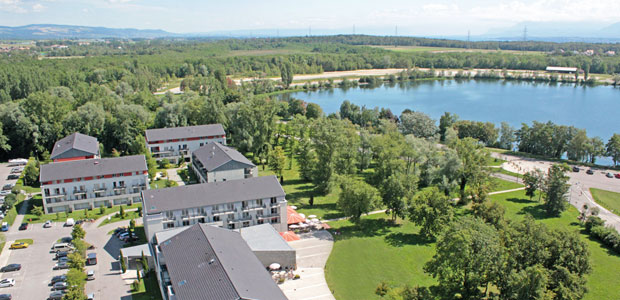 Book a Stopover

in Switzerland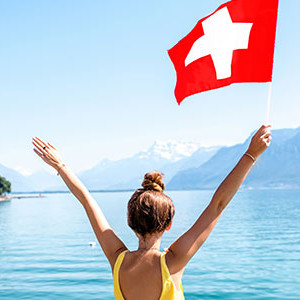 Expositions artistiques

at the splendid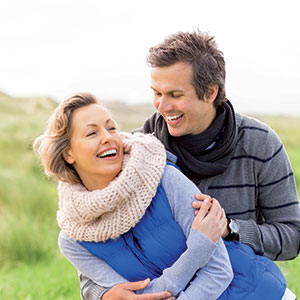 Offrez-vous des moments de bien-être

Coffrets cadeaux