Restaurant – Bar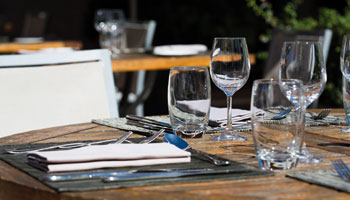 Our restaurant close to the lake in Divonne-les-Bains invites you to discover its traditional cuisine revisited by our Chef. Whether you are dining as a couple, a family or a group of friends or colleagues, you will be pleasantly surprised by our menu, which changes with the seasons.
Open daily
Breakfast, lunch and dinner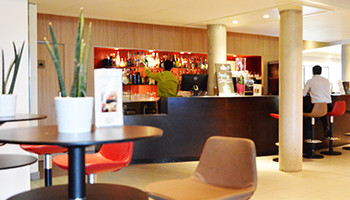 Depending on the time of day, the bar at the Villa du Lac Hotel near Geneva offers a variety of drinks, from cocktails and champagne to simply coffee, making it the perfect place to enjoy an aperitif or arrange to meet someone.
Open daily
From 2.30 pm to 11 pm
Cocktails, Cerdon, Champagne, etc.