Spring family activities at the Villa du Lac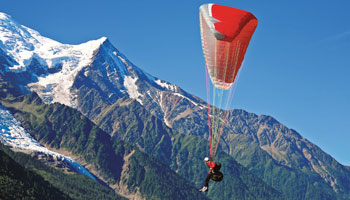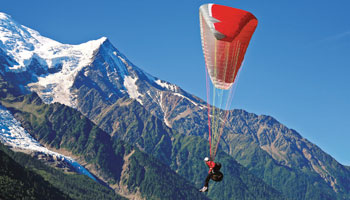 The winter ends, and leaves little by little its place in the spring. The climate is softening, the snow melts in the sun, and new opportunities for family activities come along.
Although it is best known for its thalassotherapies and spa treatments, the Pays de Gex is a region that has a certain potential in terms of family outings and excursions. Your 3 star hotel in Divonne-les-Bains, La Villa du Lac, gives you the best animations to practice with family.
Although the spring is installed, the summits still bear the traces of winter. Especially those overlooking the resort of Mont Jura. Whether in the localities of Mijoux, La Faucille or La Vattay, you will find a lot of things to do. The more mild weather allows snowshoeing and cross-country skiing, always accompanied by specialized guides. To you the joys of the discovery of the landscapes of the highlights of the Jura!
And once you have returned from your excursion, why not allow yourself a small descent on sledge between young and old? For a good dose of fun and relaxation, this is the ideal.
And the best in it all? You can do all these activities less than an hour from your 3 star hotel in Divonne-les-Bains.
The mountain is also the occasion to increase its adrenaline rate, with for example flights in paragliding! Accompanied of course by a professional graduate, you will fly for an aerial walk open to all, according to the ascending currents. The small bonus: the video of your exploit, filmed in GoPro.
The lovers of animals will find their happiness in practicing the cani-rando. Harnessed to a sled dog, you will go on hiking trails, with an accompanist who will sensitize you on these animals through several animations. An activity that will delight both parents and children!
After the effort, the comfort at the Villa du Lac
Once all these exercises are broken, your hotel opens the doors of its wellness and spa institute. If Divonne-les-Bains counts a lot, our center, with an area of ​​500 m², ranks among the best in the city. Between its 7 treatment rooms, its hammam, its courses of aquabike and aquagym, no doubt you will find your happiness. We wish you a perfect family holiday.