Experience the holiday season at La Villa du Lac
Dare to awaken your taste buds at your next professional events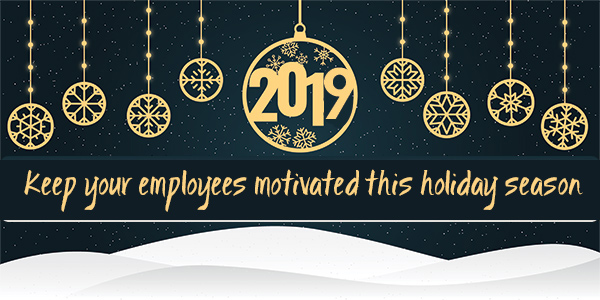 At the foot of the Jura and near the Lac de Divonne and Switzerland, you are welcome to organize your banquets at the end of the year. Choose the fresh mountain air to invite your employees to celebrate their performances in 2018.
In a friendly and warm atmosphere, our chef will prepare a refined and delicious meal for you!
Dare to discover new culinary delights… Our chefs will surprise your taste buds!

VALID FOR A GROUP OF AT LEAST 30 PEOPLE
OUR "HOLIDAY SEASON" OFFER IS VALID FROM 19 NOVEMBER 2018 TO 07 JANUARY 2019
the menu includes either the main course "meat" or "fish".
49€ per person
the menu includes the dishes "meat" and "fish".
63€ per person
Homemade foie gras terrine and its seasonal toast chutney made with brioche bread
or
Veal medallion with pumpkin and vegetables
or
Sea bass à la plancha with creamy herb risotto and leaf carrots
Royal chocolate, caramel sauce, fleur de sel and vanilla ice cream
or
Shortbread with gingerbread and citrus fruits, lemon sorbet
1 glass of champagne + 4 canapés per person: 14€
1 cup of Cerdon + 4 canapés per person: 10€
1 plate of cheese per person: 5 €